The Shelby Cobra: How a humbly-built car once beat Ferrari and became a legend
Posted on Thursday 05-16-2019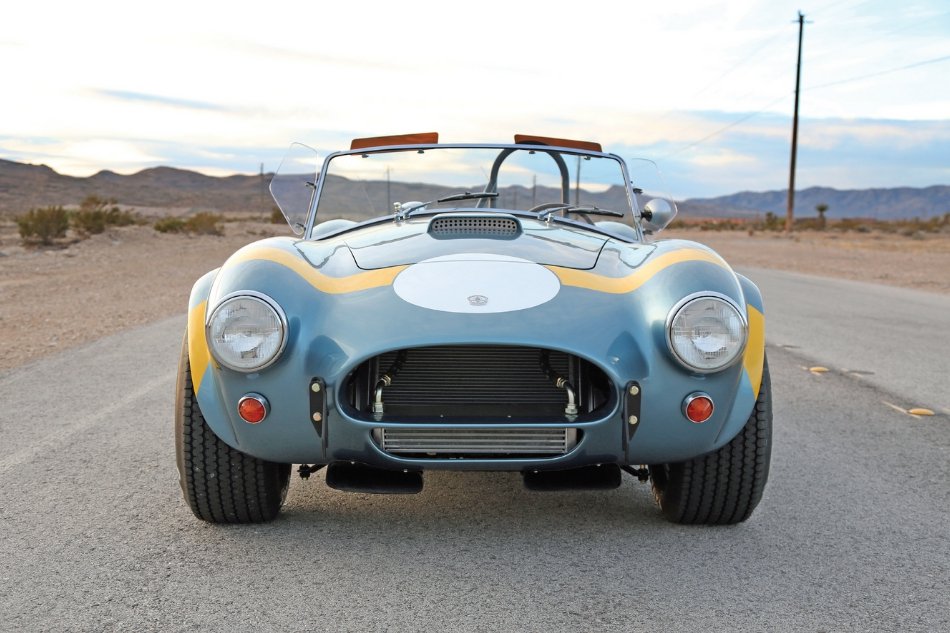 America loves its long and heavy muscle cars with poor handling. Few bothered to change that reputation what with the NASCAR series growing in popularity and Ferrari's dominance of Le Mans. That was until a heart condition ended the racing career of American Le Mans winner Carroll Shelby. Shelby had been driving for Aston Martin and won Le Mans in 1959. His Texas charm, promoter's guile, and talent on track had made him a world-famous racer.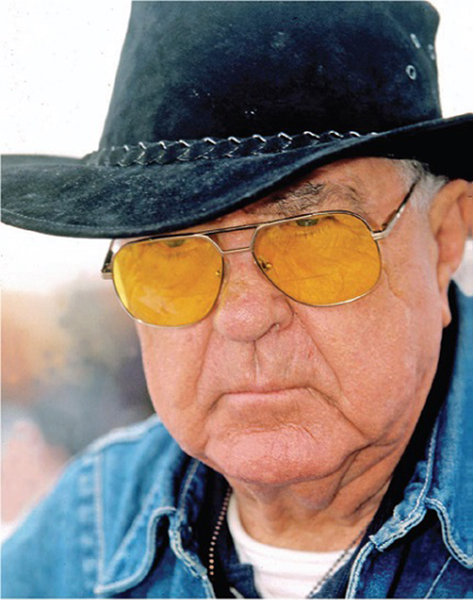 World-beater
After discovering his heart condition, Shelby began to focus on building the world's quickest sports car, one proudly made in America. Instead of building a car from scratch, Shelby sought to shoehorn a big, powerful, and reliable American V8 engine into a compact sports car.
Across the Atlantic, AC Cars had been seeing some racing success with its AC Ace two-seater roadster. At the time, it was powered by a Bristol straight-6 and produced in small numbers. It had a hand-built body with a steel tube frame, and aluminum body panels that were made using English wheeling machines.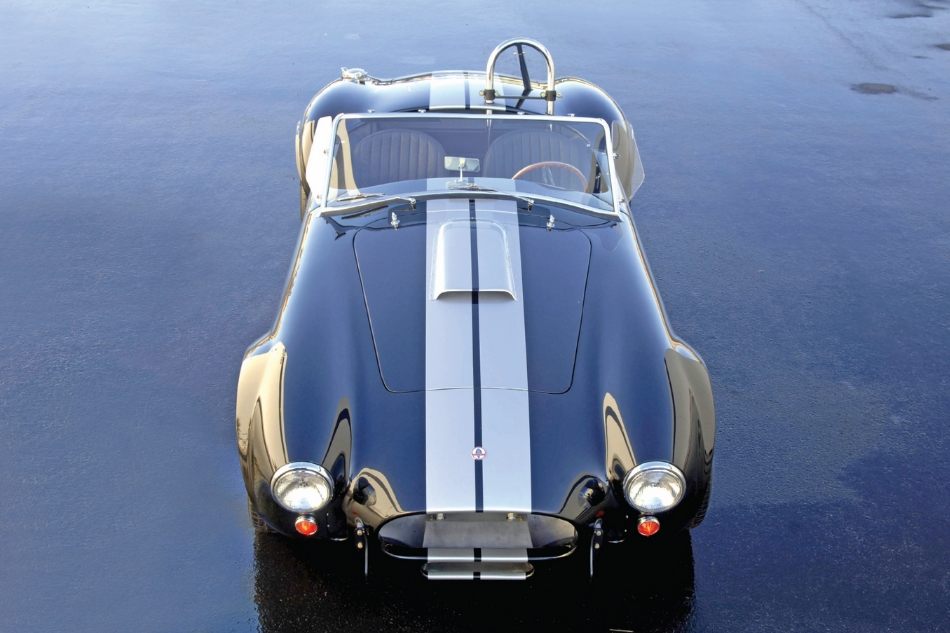 Shelby wrote to AC asking if they would build him a car modified to accept a V8 engine. AC agreed. Shelby first went to Chevrolet to see if they would provide him with engines. Chevrolet, however, did not want to supply any product that could potentially compete with its Corvette.
Ford, however, had a brand new engine which could be used in Shelby's endeavor and was keen on producing a "Corvette killer." Two new lightweight, thin-wall cast, small-block 4.2-liter (260-cubic inch) V8 engines tuned for high performance were air-freighted to Shelby, who had his team fit the engine and transmission in less than eight hours. The result was the Shelby Cobra 260, unleashed to the world in 1962.
A stronger 4.7-liter (289-cubic inch) powered Cobra quickly followed, granting the car victories in the SCCA A-Production and the US Road Racing Championship, with only one race lost in three years.
Rise of the 427
By 1965, Shelby built 655 small-block Cobras before he looked to improve the vehicle further. Equipped with a new coil-spring suspension system, strengthened steel multi-tube frame, a new Ford 7.0-liter big-block V8, and an aluminum body with more macho flared fenders stretched over gumball tires, the Cobra 427 was born.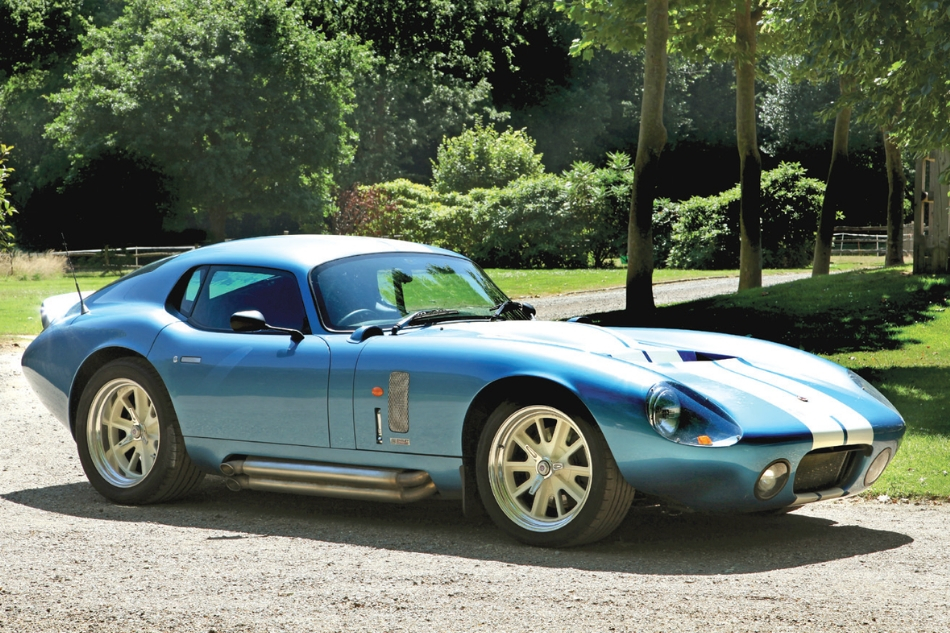 The Cobra regularly humiliated the Corvette Stingray. Shelby also set his sights on the FIA GT series, to compete against the Ferrari 205 LM. Homologation rules eventually reclassified the Cobra, Corvette, and 250 LM in different categories.
Taking Le Mans
To realize his dream of beating Enzo Ferrari at Le Mans with a car of his own design, Shelby would have to drastically change the Cobra. He realized that his open-cockpit sports car could never match the Ferrari at top speed (299 km/h) because of aerodynamic drag. To address it, he asked employee Pete Brock to design the aerodynamic bodywork and Bob Negstad to design the car's suspension. He even consulted an aerodynamics expert from Convair aircraft to verify the design. After extensive testing, the Cobra Daytona Coupe was entered into Le Mans in 1964—clocking over 315 km/h on the Mulsanne straight, and taking first place in the GT III class.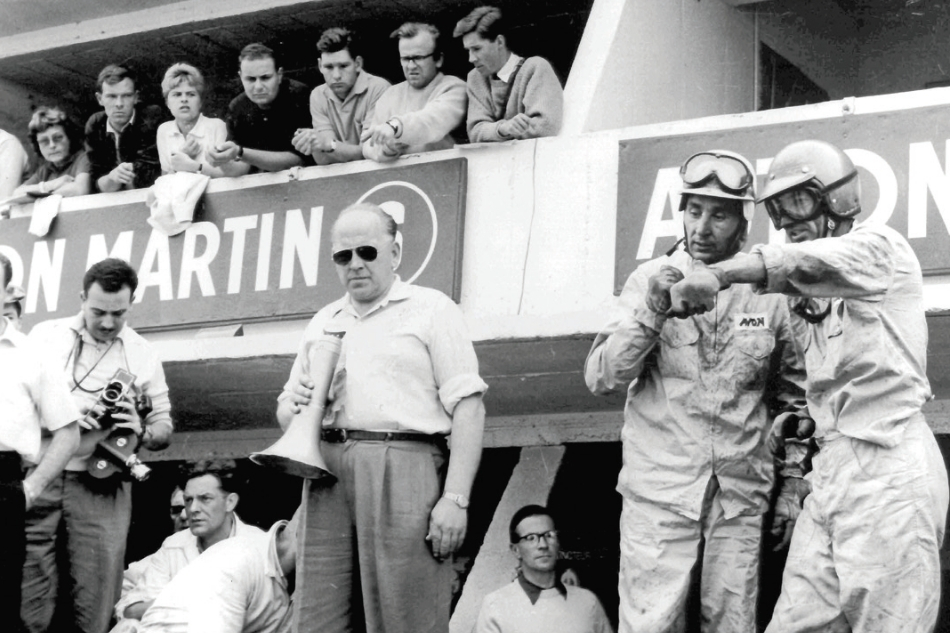 Shelby had finally realized his dream of beating Ferrari at Le Mans and naturally the car quickly gained popularity.
To end all Cobras
Over the years, several special editions were made, from the Dragon Snake drag racing special to the "Cobra to end all Cobras," the Super Snake. The Super Snake was a 427 Cobra intended strictly for competition, featuring dual superchargers instead of the usual one. Only 23 were produced, easily the most valued of all the original Shelby Cobras. The result was an 800-horsepower monstrosity accelerating from 0-100 km/h in just over three seconds. Only a handful were converted into street-legal cars bearing the letters SC (semi-competition).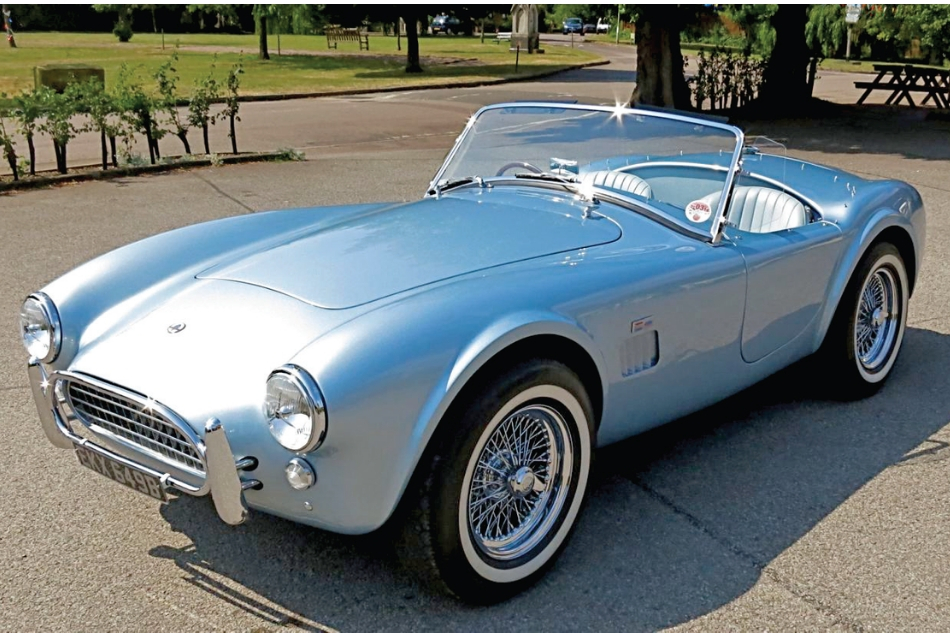 Shelby's personal Cobra Super Snake would eventually wind up on a Barrett-Jackson Scottsdale auction. The vehicle sold for USD 5.115 million and is the most expensive American car ever auctioned.
"When I built this dual supercharged 427 Cobra in 1966, I wanted it to be the fastest, meanest car on the road," Shelby told the auctioneers. "Forty years later, it will still kick the tail of just about anything in the world. It's the fastest street-legal Cobra I've ever owned."
Cobra today
Production of the Shelby Cobra may have ended in 1967, yet the car continues to be remembered with several kit cars and replicas still on sale—making it one of the most replicated cars today. Demand was so strong that Shelby American decided to continue producing the cars in the 1980s, picking up serial numbers where it left off in the 1960s. One can still pick up a brand new Shelby Cobra from AC Heritage, licensed by AC to produce 289 and 427 continuations or the 50th Anniversary 289 Cobra from Shelby American. The 50th Anniversary 427 Cobra is already sold out.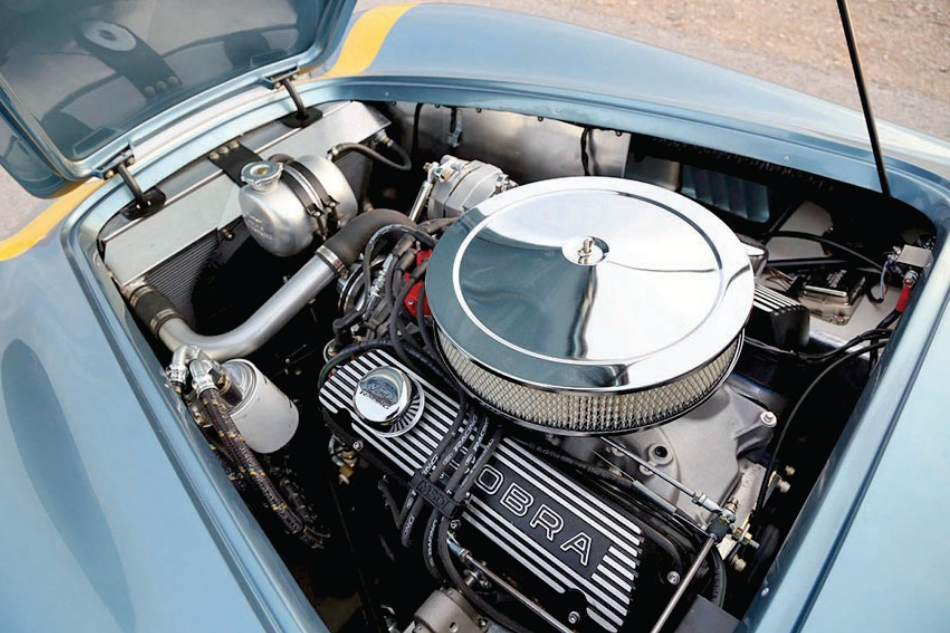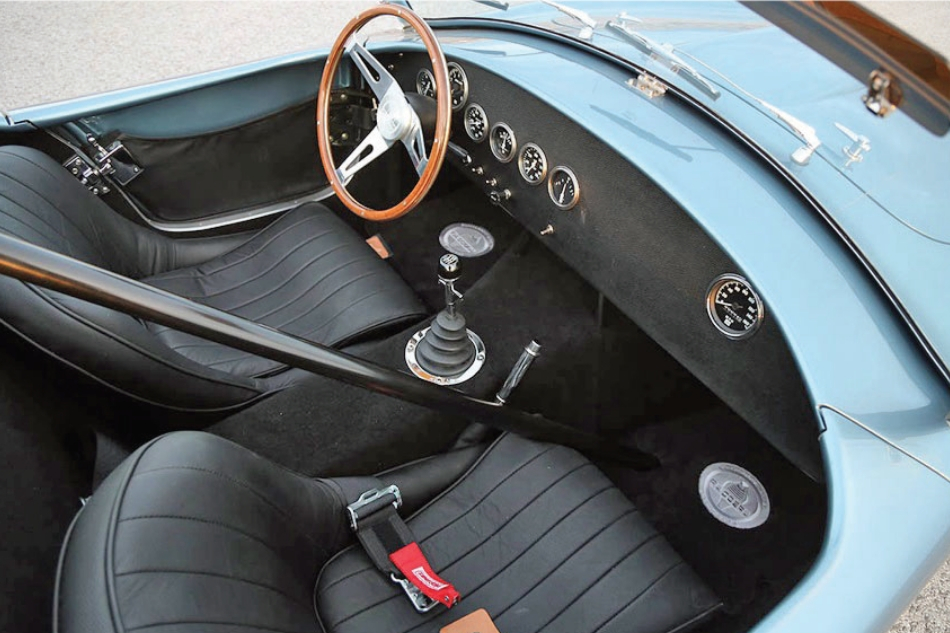 Few other American cars can lay claim to beating Ferrari at Le Mans, look as stunning as the Cobra still does today, and like a classic Porsche, still surprise you after 50 years. That may be why the Cobra still is and may forever be the Muse of Muscle.